Letter to Ministers Woods, Shaw and Robertson about green hydrogen
11 March 2022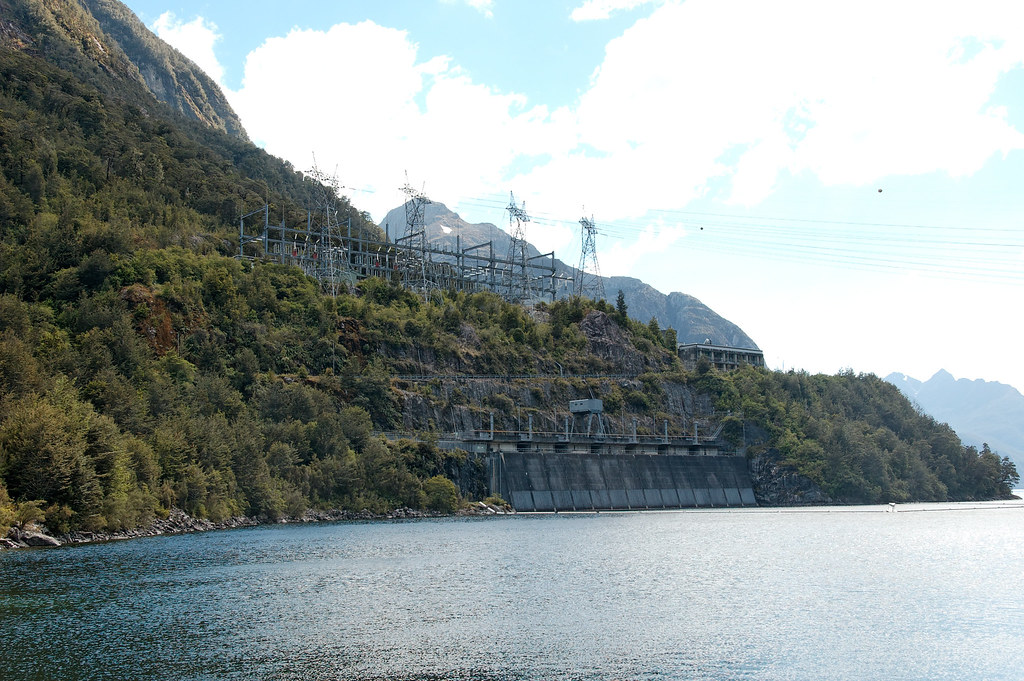 majaX1, flickr 
The Commissioner wrote to the Minister of Energy and Resources, the Minister of Climate Change and the Minister of Finance about using renewable energy resources to produce green hydrogen as a cleaner alternative fuel for export from New Zealand.
Green hydrogen could be used to decarbonise some hard-to-abate sectors in New Zealand, such as long-haul flight, heavy freight, shipping and steel manufacturing.
However, the Commissioner says that producing green hydrogen from renewable electricity in New Zealand would have an opportunity cost because there are potentially better uses for that electricity. The economic and environmental trade-offs need to be explicit and transparently balanced.
Before committing to green hydrogen, the Commissioner suggests the Government conducts an analysis of the whole energy system so the opportunity cost of green hydrogen can be estimated and compared with alternative options.
The Commissioner also lays out several challenges that must be investigated and discussed before making a decision that would commit significant blocks of renewable energy and government finances to green hydrogen production.
First, the production of green hydrogen remains commercially unproven in New Zealand.
Second, if green hydrogen for export is the end goal, there appear to be better placed countries with a stronger comparative advantage than New Zealand.
Third, producing green hydrogen for export is likely to make it more difficult and costly for New Zealand to meet its climate change commitments.
Careful, transparent examination of the alternative energy and emissions pathways available to New Zealand is required.
While it could be argued that exporting green hydrogen would reduce emissions elsewhere in the world, it is reasonable to ask whether New Zealand should be facilitating other countries' transitions when it is still unclear if New Zealand will even meet its own emissions budgets.
There is a finite amount of renewable generation capacity that can be deployed over the coming decade. It is the Commissioner's view that it would be best used to decarbonise the domestic economy of New Zealand.