Letter to Minister Woods regarding system-wide energy strategy
31 January 2023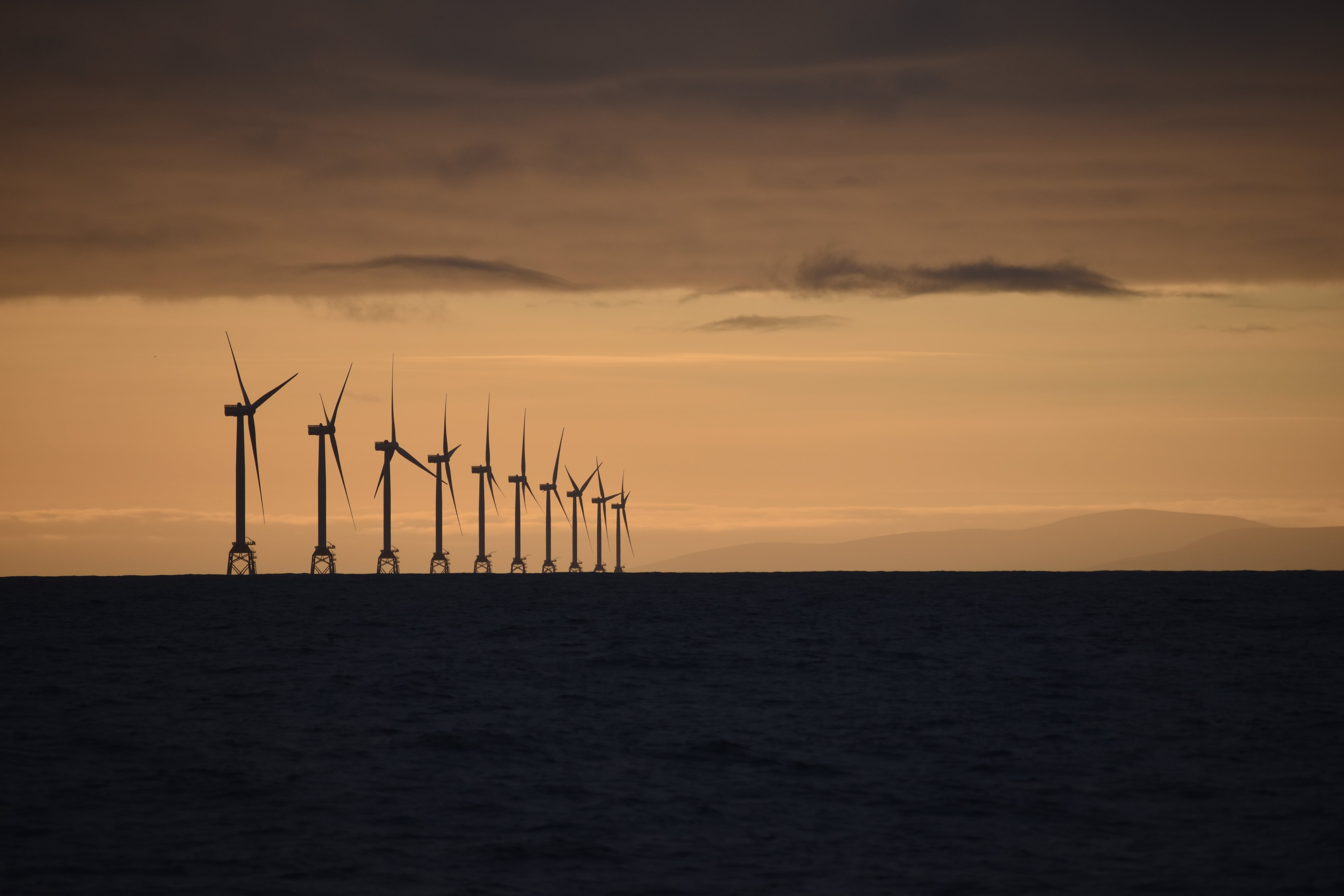 Marine Scotland Image Bank, Flickr
The Commissioner wrote to the Minister of Energy and Resources commending the Government's intention to develop a whole-of-system energy strategy. The Commissioner also expressed concern that if the energy strategy is not finalised until the end of 2024 as planned, it risks being overtaken by decisions made in the meantime.
There are several large energy projects actively being considered by the Government and the private sector. These projects contain potentially too many competing claims over too few resources for each of these different projects to be considered in isolation from the rest of the energy system.
The system-wide impacts of these different options and how they interact with each other must be fully understood before decisions to progress them are made. Any proposals that have consequences for the entire system should be included in the scope for the energy strategy and progress halted until the whole-of-system analysis is completed.
This will require a comprehensive understanding of the environmental, economic and climate impacts that these various projects will have should they become part of the energy system. Only then will we know whether the energy system that emerges will be low-carbon, secure and affordable.
Projects large enough to have significant implications for the entire energy system include:1
the accelerated deployment of electric vehicles
the gas transition plan
real-time market electricity pricing
new network infrastructure
accelerated deployment of solar photovoltaic and onshore wind generation
new offshore wind
the biofuel mandate
short haul electric flight
near shore electric marine transport
the fate of the Tiwai Point Aluminium Smelter
green hydrogen production
Onslow pumped storage.
Besides these, there are many low regrets options that can be implemented immediately, such as investment in distribution, transmission, virtual infrastructure and new regulation to support the transition to a low carbon, resilient and responsive energy system. All of these can and should proceed. But understanding the consequences of some of the larger plans hat have been floated requires joined-up thinking.
New Zealand is on the cusp of the greatest energy system transformation for generations. How we produce, transmit and consume energy will be a key factor in whether the country meets its climate change commitments over the next three decades.
---
1. For more information, see Table 1 in the appendix to the note.