Environmental reporting, research and investment: Do we know if we're making a difference?
18 October 2022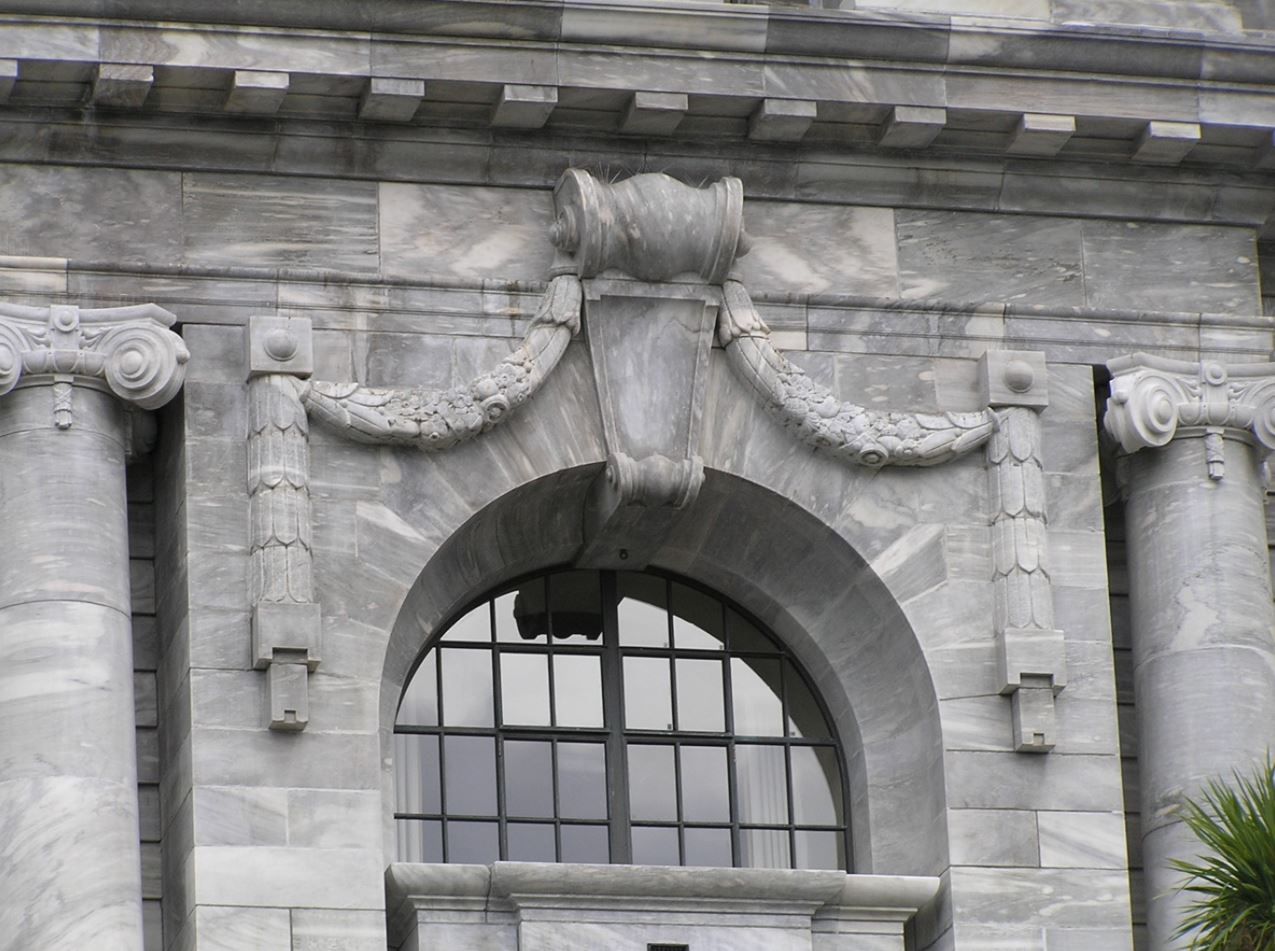 Gordon Haws, Flickr
The Government spends over $2 billion each year on the environment. We need to know how we are affecting the environment, and whether the actions we are taking to improve it are working.
This report completes a cycle of work the Commissioner has undertaken over five years. It has become clear that while there are links between the environmental information we collect, the research we undertake and the money we throw at environmental problems, they are often tenuous, lacking in transparency and governed by short-termism.
We need better environmental information to inform decision making. For example, without adequate freshwater monitoring, it is impossible to know whether our rivers are being sustainably managed and water flows are high enough to sustain the lifeforms within them.
Knowing more does not necessarily lead to doing more, nor does spending more money on a problem mean we are fixing it. What matters for environmental stewardship is how effectively any expenditure is supporting the health and resilience of the environment. Better information is one of the pillars that can support this.
Public accountability emerges as the principal theme of this report. Government decisions – and their consequences – need to be capable of scrutiny. And for there to be accountability, there has to be clarity and transparency about what it is we are trying to achieve.
The scale and complexity of environmental challenges is not well handled by our current system of public accountability, in part because it focuses on individual agencies. We need to know what is happening at the level of the government as a whole, in a way that is accessible and capable of scrutiny.
The recommendations in this report are designed to ensure that the actions of the Government are focused on the most important environmental outcomes, and that the effectiveness of those actions can be assessed.
This report draws on the learnings of three of the Commissioner's prior reports and calls for:
foundational investments in environmental information
clarity about why we are prioritising certain environmental issues (and not others)
transparency about what environmental outcomes the Government is aiming for, what the Government plans to do to achieve them and how much it spends as part of that response
accountability for the results of that spending.
The Auditor-General has written a blog on public accountability in conjunction with the release of this report.