Update report – On a pathway to extinction? An investigation into the status and management of the longfin eel
10 December 2014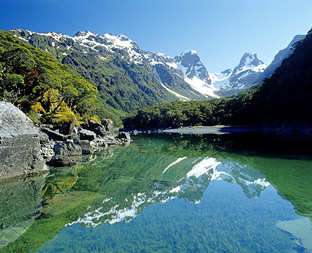 In April 2013 Dr Wright released a report titled On a pathway to extinction? An investigation into the status and management of the longfin eel.
In her original investigation, Dr Wright found that the longfin eel population is currently in decline. The Commissioner recommended that commercial fishing be suspended until the population has recovered.
The Commissioner has now released an update assessing the response to her recommendations.
Click here to view the Commissioner's Update Report.