Salmon Lecture 2020 – RMA Reform: Coming full circle
12 October 2020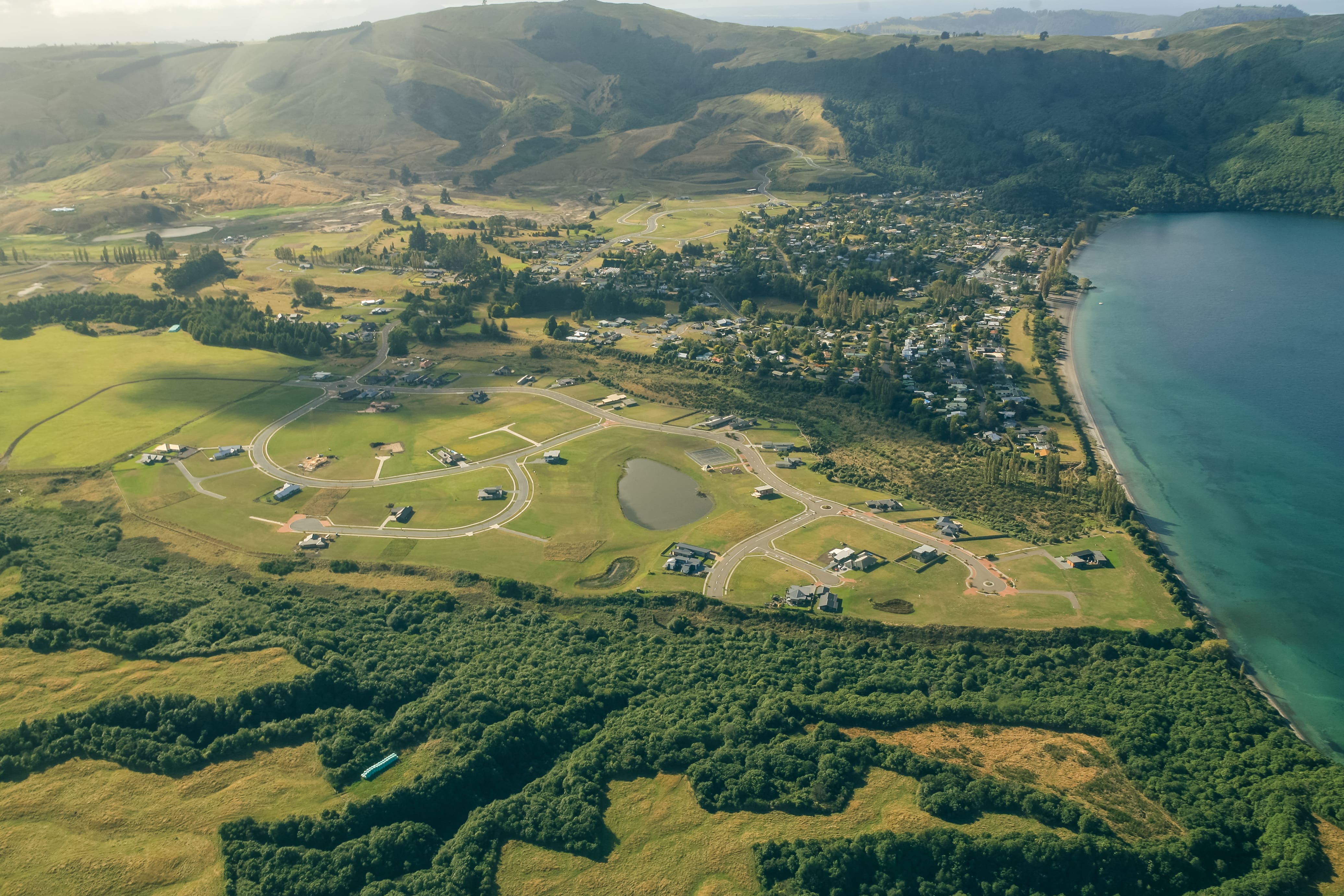 Photo: Allan Harris, Flickr
On 12 October 2020, the Commissioner gave the RMLA Salmon Lecture 2020 to the Association for Resource Management Practitioners at The Northern Club in Auckland.
Thirty years ago, in his capacity as then Minister for the Environment, Simon Upton invited Tony Randerson to lead a review of the Resource Management Bill, and went on to oversee its enactment.
This lecture comments on the current debate around the future of the Resource Management Act 1991, following a new review also overseen by Tony Randerson.