Farms, forests and fossil fuels: The next great landscape transformation?
26 March 2019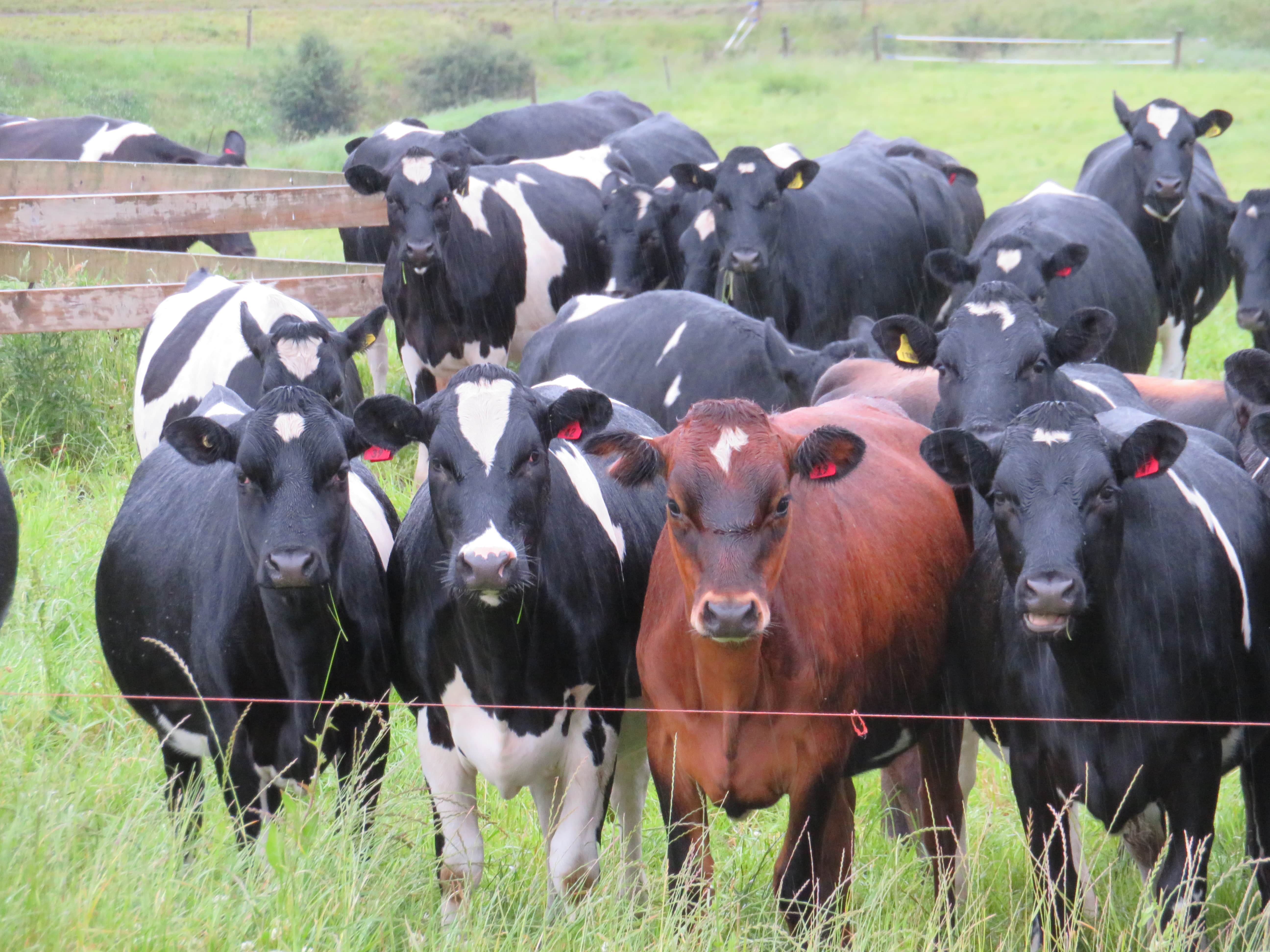 This report explores a different approach to framing New Zealand's long-term climate change targets and policies, and what that could mean for our landscapes.
By the second half of the century, carbon dioxide from fossil fuel combustion needs to be eliminated, and methane and nitrous oxide from agriculture need to be reduced. How that is done will have long-lasting impacts on the landscape, communities and the wider environment.
Different approaches impose different costs and run different risks
The current approach to reducing the climate impact of New Zealand's emissions relies heavily on forest offsets. This could be at the expense of delaying serious action on reducing gross carbon dioxide emissions. Yet these forest 'sinks' are themselves vulnerable to the damage climate change is expected to inflict.
An alternative approach would be to treat fossil emissions separately from biological emissions and sinks. This could both help to ensure a clear focus on eliminating carbon dioxide emissions and at the same time allow agriculture and forestry to be managed in a way that combines emissions reductions with policies to achieve water, soil and biodiversity objectives.
Aotearoa New Zealand's landscapes have endured two centuries of upheaval. How targets for biological sources and sinks are framed will write the next chapter of landscape transformation.
Recommendations
Develop two separate targets for the second half of the century: a zero gross target for fossil emissions, and a reduction target for biological emissions based on the advice of the new Climate Commission.
Allow access to forest sinks as offsets only for biological emissions.
Develop the tools needed to manage biological sources and sinks with a landscape approach that embraces water, soil and biodiversity objectives.
Land cover maps
The maps of pre-human and pre-European land cover are estimates based on a range of data sources.
More information on New Zealand's biological emissions
A note on New Zealand's emission reduction target
A note on New Zealand's methane emissions from livestock
Watch an animation of Farms, forests and fossil fuels from a policy perspective