A note on New Zealand's methane emissions from livestock
30 August 2018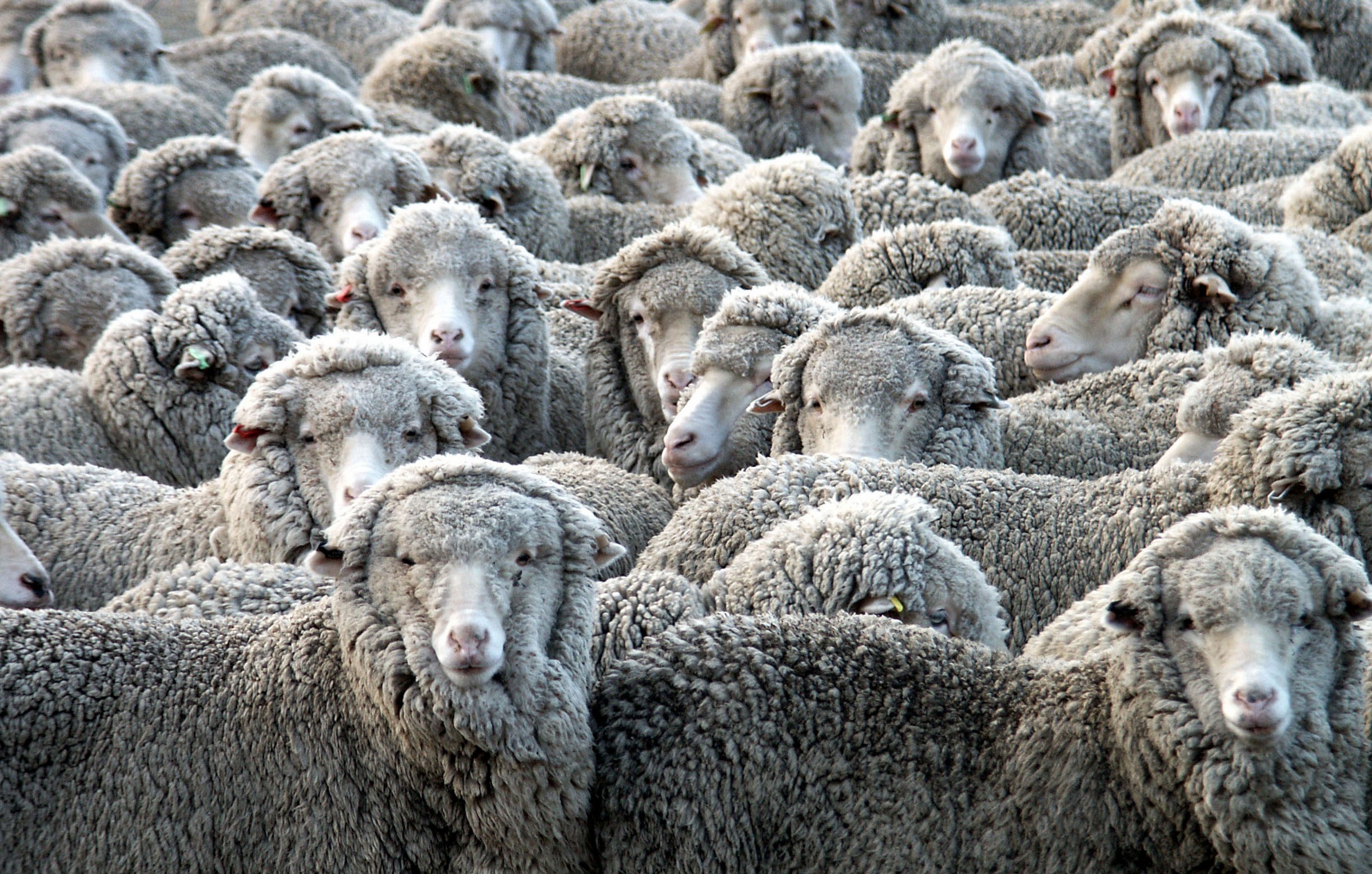 Given the large role that agriculture plays in our economy, tackling methane from livestock will be an important part of New Zealand's response to climate change. The Government is currently developing a Zero Carbon Bill that will define New Zealand's climate target for 2050, including how methane will be treated.
There is no easy blueprint to follow for reducing biological greenhouse gas emissions from agriculture. For that reason, the Commissioner is preparing a full report on biological sources and sinks of greenhouse gases and how they might be treated in the context of setting targets and designing policies, which will be released later this year.
As part of that research, modelling was commissioned to provide a better understanding of the contribution of New Zealand's livestock methane to warming. The Commissioner is releasing the results of the modelling prior to the release of the full report, to ensure that wider policy discussions are grounded in the underlying science.
More information on New Zealand's biological emissions
A note on New Zealand's emission reduction target
A report on Farms, forests and fossil fuels: The next great landscape transformation?